Sleepbreath is a polysomnogram competitive sensor with patented algorithms that tracks your sleep data comprehensively to help solving your sleeping problems.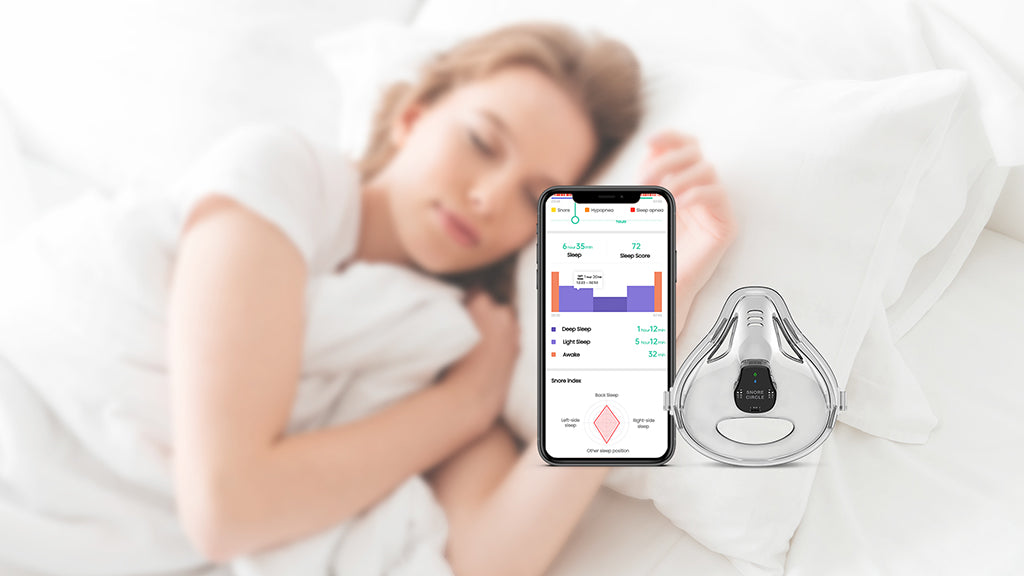 PSG level monitor at home
Monitoring from breath, snore, sleep cycle and sleep position, four aspects help Sleepbreath to assess your sleep quality comprehensively and accurately at the PSG level.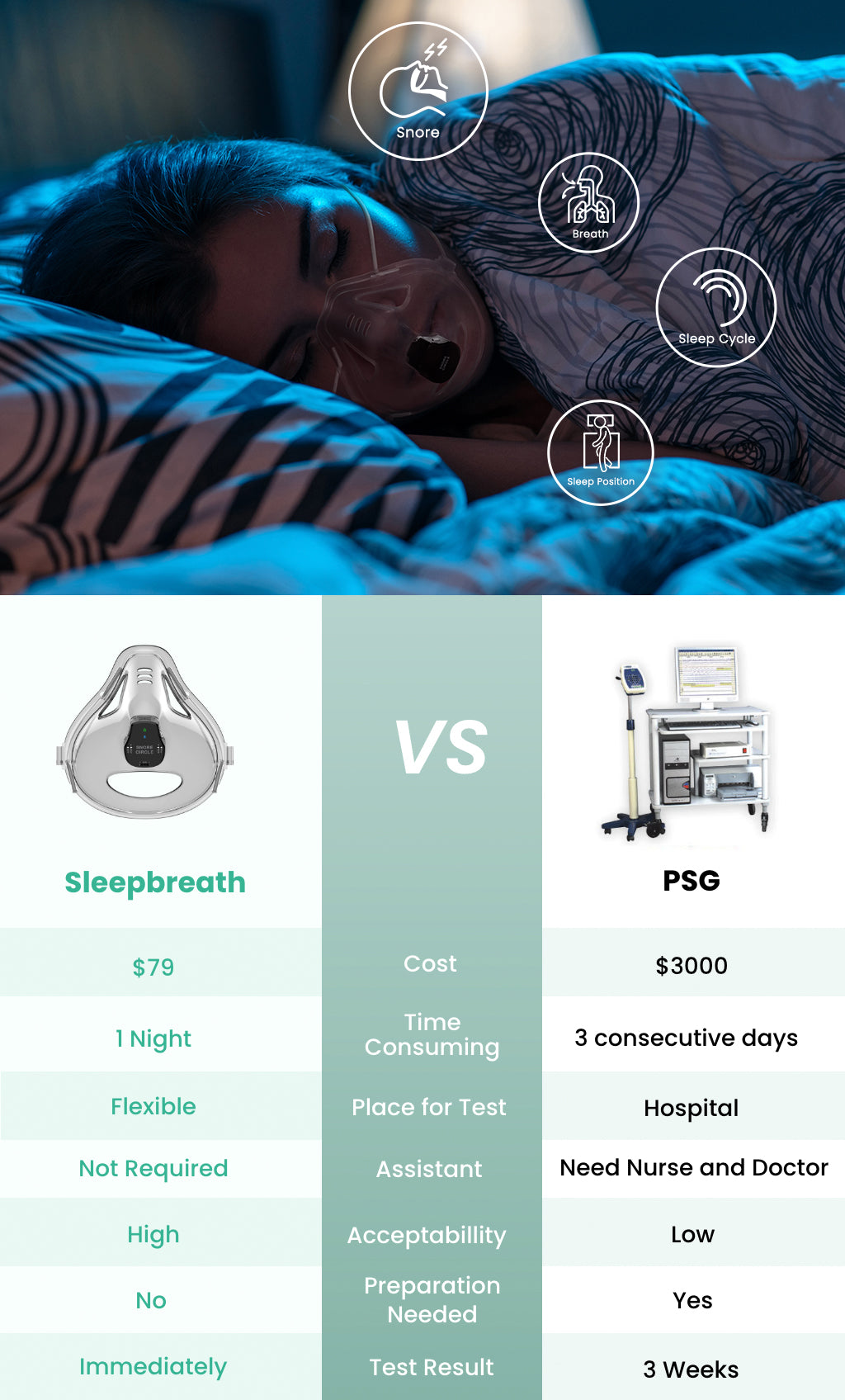 Advanced technology
Sleepbreath records and computes all the data immediately to conduct the statistics graphs and an in-depth analysis report to understand your body better and prevent diseases.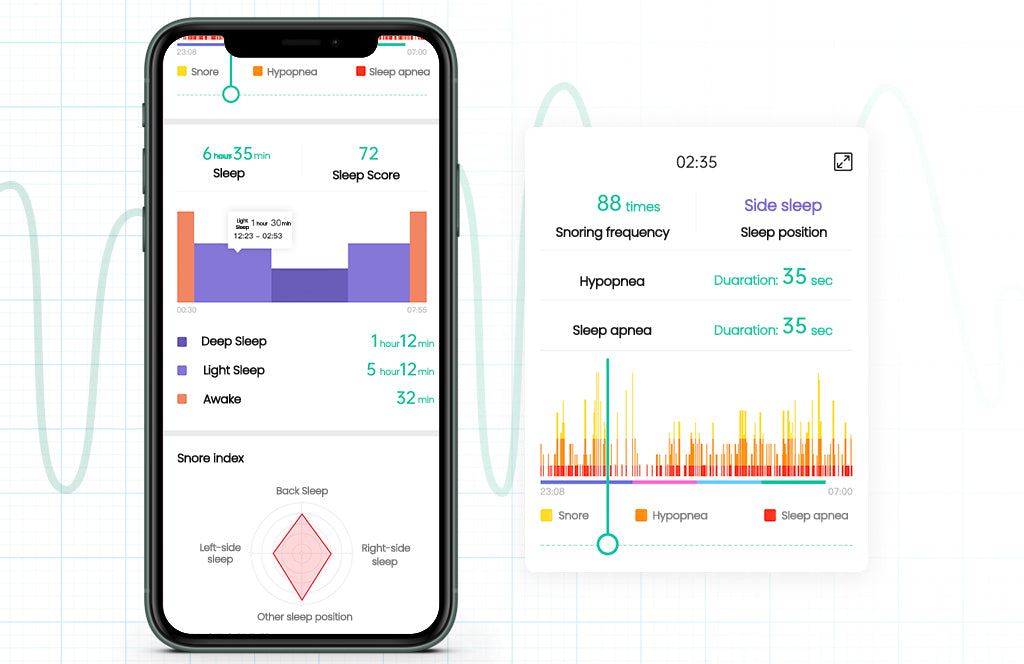 Specialised health sleep advisor
All the data will be generated to a sleep score and breakdown of suggestions to benefit your lifestyle and improve your sleep quality.
Launching Soon! Huge Discount Now! Receive Sleepbreath launch alert and get it for $79. Come to
 

join the Sleepbreath community! Hurry up to

 

check here

 

to get Super Early Bird Price from $79. Limited seats! First come, first served!!